Water Damage Restoration
911 Restoration San Jose is here to reassure customers that if they experience any bout of water accidents, or if they discover water damage, they can call us day or night because we are available 24/7/365.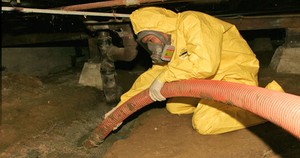 For the most urgent problems, we will be there within 45 minutes with same day service. Moreover, if you are curious if crumbling dry wall or stains are a result of water damage, then we are happy to provide a free visual home inspection.
"The only way to get customers a fresh start after a disaster is to get them to see that we are a trustworthy and professional organization," says Erez, owner and operator of 911 Restoration San Jose.
This is why we are happy to say that we are licensed, insured, and bonded, so that the moment we walk through your threshold you can count on us to thoroughly fix any problem you have.
Call our water damage restoration San Jose team with 911 Restoration San Jose for industry leading water damage restoration services, and peace of mind today!
Keeping Dry In the Event of a Water Accident
When it comes to water incidents, homeowners find themselves thinking about the conditions of their belongings. In the digital age, a wet computer is a useless computer.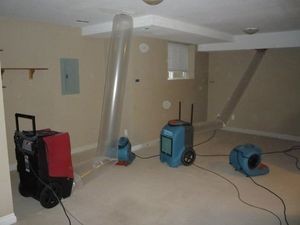 Well, 911 Restoration has some great advice for limiting the amount of damage that can be done by water if it ever infiltrates your home.
Knowledge is power, so we suggest that homeowners familiarize themselves with the piping layout of their home. By knowing where pipes run through, you can avoid keeping valuables in those areas.
For example, if there is a room in your home that runs below a water line, then it might not be the best place for a home office.
Additionally, just being aware of the weather conditions of the day can help homeowners better prepare for potential unwanted water.
If you hear about a flood warning on television or the radio, then you should immediately start unplugging electronics. It is best to store them in a place that is elevated such as on a high shelf, or in the second story of a home.
Even then, you can always get new things, so the safety of you and your family trumps everything. If you hear about a flood warning, then it is best to cut water and power to your home, and find higher ground.
After the flood has cleared, call the restoration experts at 911 Restoration for water removal services. We are fast and professional in order to bring you fresh start quickly.
Getting You Back to Tranquility After a Flood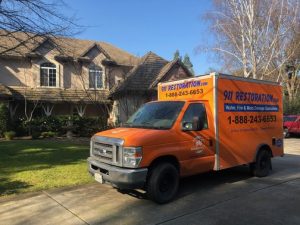 "We have what it takes to make sure that the water is removed from your home, and that the effects of water damage are nonexistent after we leave." Erez says.
We can handle the most obvious and hidden water damages that homeowners may experience.
Pools of water are no problem for our pumps and vacuums. Any water that has collected can be swiftly carried out and disposed of in an Environmental Protection Agency certified manner.
Your safety, and the environment's wellbeing, is guaranteed when you call us.
Additionally, our IICRC certified water damage San Jose team knows how to use an infrared camera in order to better assess the true extent of water damage. It allows us to find water in hard to see areas such as subfloors and crawlspaces.
If we find any, we know exactly how to get it out using our dehumidifiers, dryers, and blowers. It is important that you have a team that knows water extraction because any moisture can allow for mold growth.
Water damage left unattended can cause a lot of problems in the future, so make sure to call our water damage restoration San Jose experts with 911 Restoration San Jose for water damage restoration that is affordable, professional, and thorough today!