Reviews
With our 30 years of experience in the restoration service industry, 911 Restoration San Jose has taken care of many satisfied customers who have been kind enough to share their experiences with you.
Our customers vary and include all kinds of personal, business and government entities:
Celebrities and VIPs
Property owners, managers and tenants
Management companies and large complex building owners
Big corporations, insurance companies and banks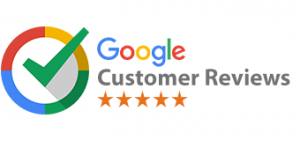 Tyler Goodman

10th of July 2018

Water damage 911 Remediation of San Jose is such a great company and helped out Big time when we had serious water damage !!! They provided excellent service in a speedy fashion . Highly recommended For any type of water damage smoke damage for damage . Will be using them again if I have to . You want the best in the business to be there in cricital situations like these .

Tyler Wastl

13th of June 2018

I called 911 Restoration of San Jose to help me. I had water damage on the ceiling in my master bedroom. They provided excellent service and gave me peace of mind in a time of stress. I highly recommend this company!