Water Damage Restoration Los Altos
The goal of 911 Restoration San Jose for all its clients is to reestablish a home or business by completely eliminating the area of any water damage.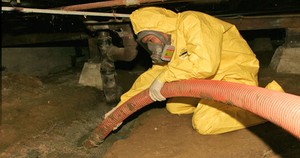 Through our extensive water damage restoration service we have developed a long and lasting connection with our clients even after finishing restoration work on their property.
Since we IICRC certified, you can be sure that we will provide you and your home with high quality services to bring your property back to normal in no time.
We know what we are doing and will apply everything we have to ensuring your property is well looked after no matter what the degree of damage that has been caused by the water invasion.
We are insured, licensed, and bonded for all varieties of water damage restoration urgency. Call our water damage restoration Los Altos team today to have your property taken care of by the best in the restoration industry!
Water Damage Restoration
Our water damage restoration Los Altos company knows all of the best processes for restoring water-damaged properties. The tools we have today are at the cutting-edge of the industry for all water damage restoration procedures.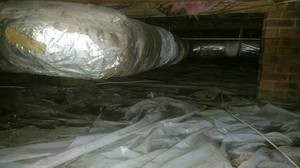 We have all of the latest drying technology at our disposal, and that helps us to make water extraction 100 times easier for ourselves and our clients too.
As our client, you are our greatest priority at all times, and we show this by providing information on the nature of the restoration project every step of the way.
We restore both residential and commercial properties, offering a same-day service to all of our clients.
Our lines of communication are always available 24/7/365 to answer all water damage related concerns or to provide advice to anyone who needs it. If you need water damage restoration services, then call our water damage Los Altos team with 911 Restoration San Jose today!
What to do when there is water damage
Drop everything and call our water damage restoration company first and foremost as this will help you to prevent the damage from increasing.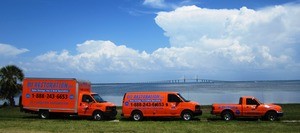 Doing repair work on your own is possible, but the more advantageous decision is by delegating the restoration work to our experts with 911 Restoration San Jose.
911 Restoration San Jose will work closely with your insurance company to provide you with the best value for your restoration at an affordable and reasonable rate too.
Call us now and we will even include a free visual inspection as well. This services will tell us a lot about the state of water damage in your property, and it will help our staff formulate a plan on how best to bring your property back to normal in the shortest order.
If your home or business is already knee deep in water damage of any kind, then don't hesitate to contact our water damage Los Altos team with 911 Restoration San Jose and let the experts take care of your home today!