Water Damage Saratoga
Homeowners in Saratoga can stay calm during a water-related disaster because the water damage Saratoga pros at 911 Restoration San Jose are ready and available 24/7/365 to help their community any time of the day or night.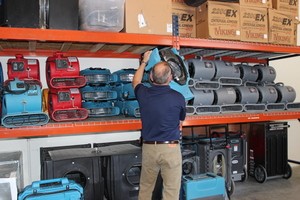 Our  IICRC-certified Saratoga flood removal crew has saved a countless homes over the many years they have been in the industry, and they know that reacting quickly is key to making a full recovery.
Sometimes it is easy for water damage to go unnoticed, especially if a leak is occurring under a sink, between walls or in the attic.
This is why it is necessary for the Saratoga water damage cleanup team to get to your property and conduct a free home inspection.
Let us inspect every nook and cranny of your home so we can be sure that everything that needs to be restored, gets restored.
The next time your home is affected by a burst pipe, a leaky roof, or an overflowing toilet, contact our Saratoga water removal  technicians for help today.
We Provide Optimal Water Damage Restoration Services
The Saratoga flood mitigation professionals are licensed, bonded and insured to repair faulty roofs, correct pipe bursts and eradicate mold after it has infested an area due to sitting water.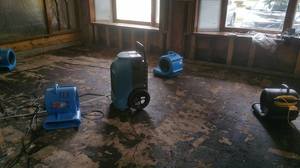 This includes some of the most common causes, such as:
Washing machine overflow

Ruptured hoses

Flooding

Leaky shower pan

Ice machine Malfunction

Burst Pipes
We always use the most advanced water removal and drying technology to remove all moisture from an area after it has been invaded by water. Our Saratoga water extraction specialists are able to mitigate all forms of water damage.
It is always important to get to the premises quickly after a flood, so you can contact us to get there within 45 minutes of receiving your emergency call!
We Implement Quick Water Damage Recovery
We understand that water moves really quickly, which is why our Saratoga water damage restoration agents make it their priority to get to the damage site as fast as possible.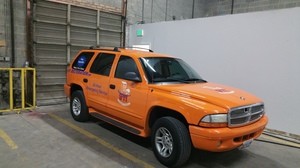 Our Saratoga flood cleanup techs value customer service, and will make it their priority to be there for you, any time, day or night, to answer any questions you may have about a preexisting job or the need for emergency services.
In addition to being able to provide speedy service to our customers in need, we will also help  you understand your insurance policy, even filing the claim for you if you need us to.
Anything to help calm your nerves and lessen the load we will do, including submitting paperwork and communicating with insurance service agents. We want to keep your out-of-pocket expenses low, and with a combination of our affordable prices and our acceptance of all major insurance companies, we hope to do just that.
If you find that your home is soaking wet from a ceiling leak, pipe burst or home flood, don't wait to call the water damage Saratoga experts with 911 Restoration San Jose today!