Water Damage Santa Clara
911 Restoration San Jose and the Santa Clara water damage crew are here to make everything better than it ever was. We believe in the fresh start. That is our promise that everything is going to get better.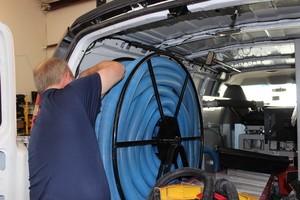 Look at the positive to every negative. See that a home accident is a chance to build something beautiful out of the old.
Available 24/7/365
Same-day service
Respond within 45-minutes
Free water damage estimate
Bonded, licensed, and insured
Latest drying technology
We are here to restore your peace of mind. Pick up the phone, and give us a call. We will be with you, fast.
You get the aid of an IICRC certified crew of professionals when you call us. Every restoration tool ever conceived by man and gods alike is within our repertoire to use.
Treat Water Damage Early
The key to any successful water damage treatment is completely dependent on how early you catch it. Therefore, we recommend always being on the prowl for any signs of wear-and-tear that is indicative of water damage.
When you contact us we will respond fast, but getting there within forty-five minutes is defeated if the damage has been festering for months.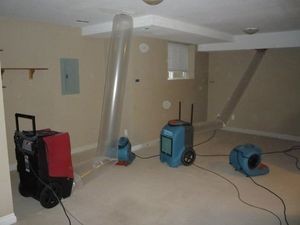 If you experience any of these home incidents, call us because we restore your home and peace of mind.
Flood
Roof damage
Sewage backup
Fire and smoke
Mold
Pipe burst
Earthquake damage
However, even finding water damage that has been there for six months is still within our repertoire to repair. Therefore, when you discover it, call our water damage Santa Clara team to fix it for you.
Not only that, but we are also trained in the use of techniques that allows us to navigate every disaster scenario. Conveniently, almost every home accident involves water, so you never have to call two teams for work to be done.
All these are just small tokens of appreciation in which we impart to the community. We are here to lead you to a better tomorrow, so give us a call today!
Restorative Prowess for A Santa Clara Customer
The Santa Clara water damage team loves providing a fresh start to the community. So, 911 Restoration San Jose wishes to show you how well of a job we can do for you in your time of need.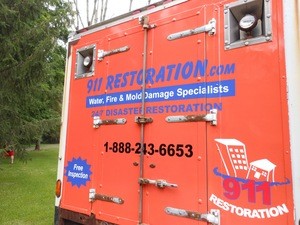 One evening a Santa Clara client noticed discoloration in a ceiling panel to her guest restroom. Worried about potential roof leaks, and the constant drip, drip that it brings, she decided to call us at 911 Restoration.
The technician that arrived was immediately able to confirm that it was damage, and after removing the panel, a mold infestation was discovered.
Regardless, it was not a problem for us to handle. So, we immediately began removing the mold damage. Removal was simple for us because we knew exactly what the cause of the water damage was. It was due to a hole in the roof. After riding the space of all moldy material, we then began reconstruction.
She was already tired of the hackneyed tile, so we remove them, and then repainted the ceiling to match the rest of the home. It was a happy ending that our full service providers were happy to bring her.
Our Santa Clara repair team knows exactly how to bring the fresh start that you need, so if you are in need of the same level of service, just give our water damage restoration Santa Clara team with 911 Restoration San Jose a call today!